ICT4D Solutions
Digital tools help amplify people's capabilities to access information, share knowledge and connect, thereby contributing to positive social change. These benefits unfold when digital tools are co-designed with the people whose needs and expectations they are meant to serve.
We support our clients with facilitating inclusive co-design processes by discovering, designing and applying digital tools jointly with local partners to harness their contextual expertise and encourage sustainable IT development.
What we do
Exploration: Discovering digital needs, wishes and opportunities

Ideation: Designing and conceptualising of digital tools with user group(s)

Agile implementation: Piloting, collecting feedback and refining

Capacity-building: Training staff, project partners and users

Maintenance: Advising on sustainable technical and administrative set-ups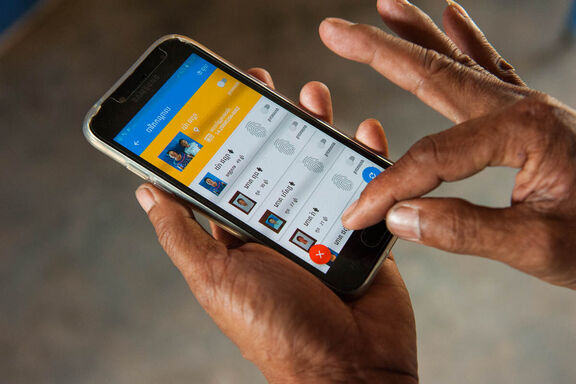 National system for IDPoor social protection scheme in Cambodia
Mainlevel has developed a modern web-based system as well as mobile apps to manage, collect, analyse and disseminate data of over 10 million households.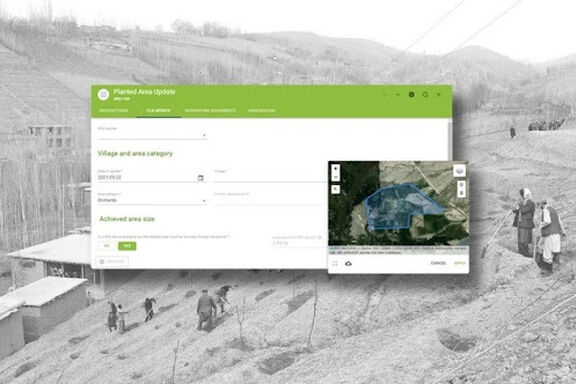 Digital monitoring system for forest landscape restoration
In Afghanistan, the GIZ Forest Landscape Restoration (FLR) programme supports the regeneration of forest landscapes as important sources of people's livelihoods.