IT Consulting
To conceptualise, implement and maintain sustainable digital solutions, organisations require a professional needs assessment, adequate contextualisation as well as solid expertise.
We support our clients with modern, cutting-edge technologies to create powerful, lightweight, scalable and user-friendly applications within reasonable time-to-market periods.

What we do
Requirements engineering: Undertaking the methodological assessment and documentation of functional and non-functional requirements

Technology selection: Executing contextualised selection processes for technologies and frameworks in line with existing IT strategies

IT strategy and architecture: Developing or revising innovative IT strategies, architecture blueprints and reliable DevOps processes

Software engineering: Developing mature cloud-native software solutions and robust No-SQL database systems

Reviews: Conducting professional reviews of web-based software solutions, development processes and quality standards with practical recommendations

Capacity-building: Creating customised training for cloud-native solutions, No-SQL databases and innovative DevOps concepts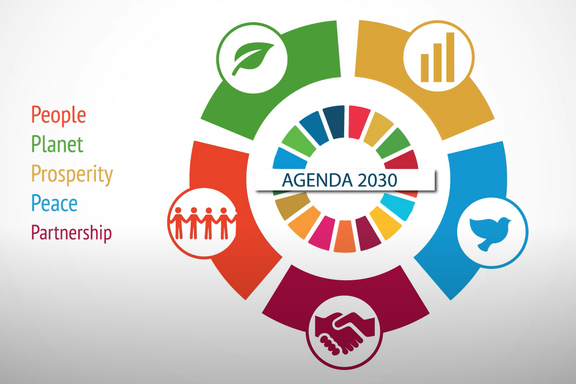 IT system for the collection and aggregation of BMZ standard indicators
In 2021, the Federal Ministry for Economic Cooperation and Development (BMZ) decided within its reform concept "BMZ 2030" to introduce standard indicators along defined core topics.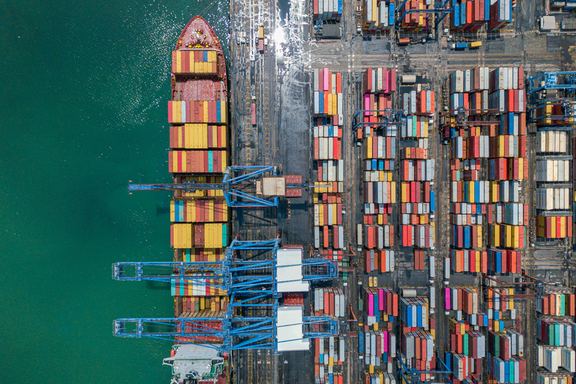 Advice for the monitoring and evaluation system of the global project "AgriChains"
The global project "Sustainability and Value Added in Agricultural Supply Chains" promotes the sustainability of selected agricultural supply chains such as cotton, banana or coffee.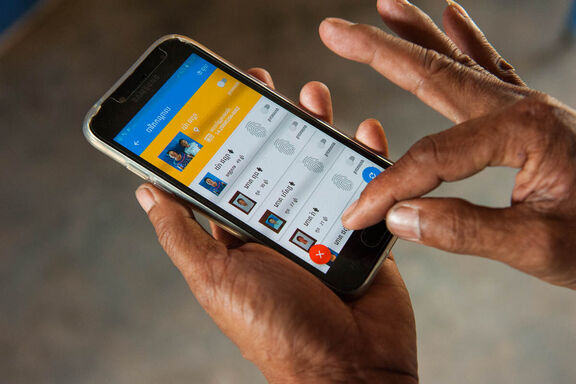 National system for IDPoor social protection scheme in Cambodia
Mainlevel has developed a modern web-based system as well as mobile apps to manage, collect, analyse and disseminate data of over 10 million households.