Our vision is to make a tangible difference by equipping people with the data, tools and knowledge they need to make evidence-based decisions and achieving their goals.

Our mission is to support organisations in maximising their impact and managing complex programmes with our expertise in monitoring, evaluation, digitalisation and IT solutions.

Contact us
Languages spoken within our team
Projects across the globe
Countries we have worked in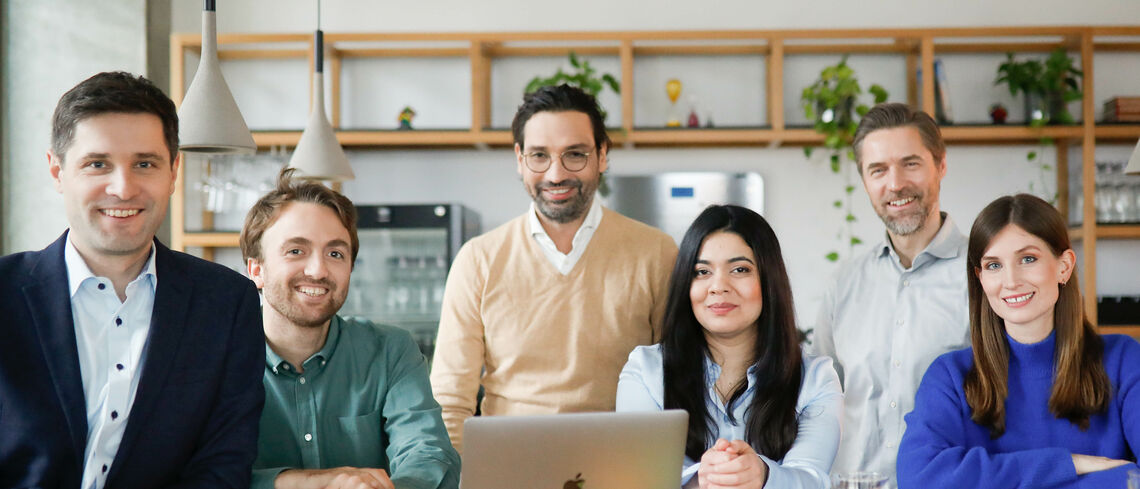 The Mainlevel team brings value to our clients through our professionalism, empathy and passion. With our interdisciplinary expertise, we ensure that our individual contributions and strengths are harnessed for the benefit of our clients. We are stronger together and complement each other, making for successful teamwork on projects.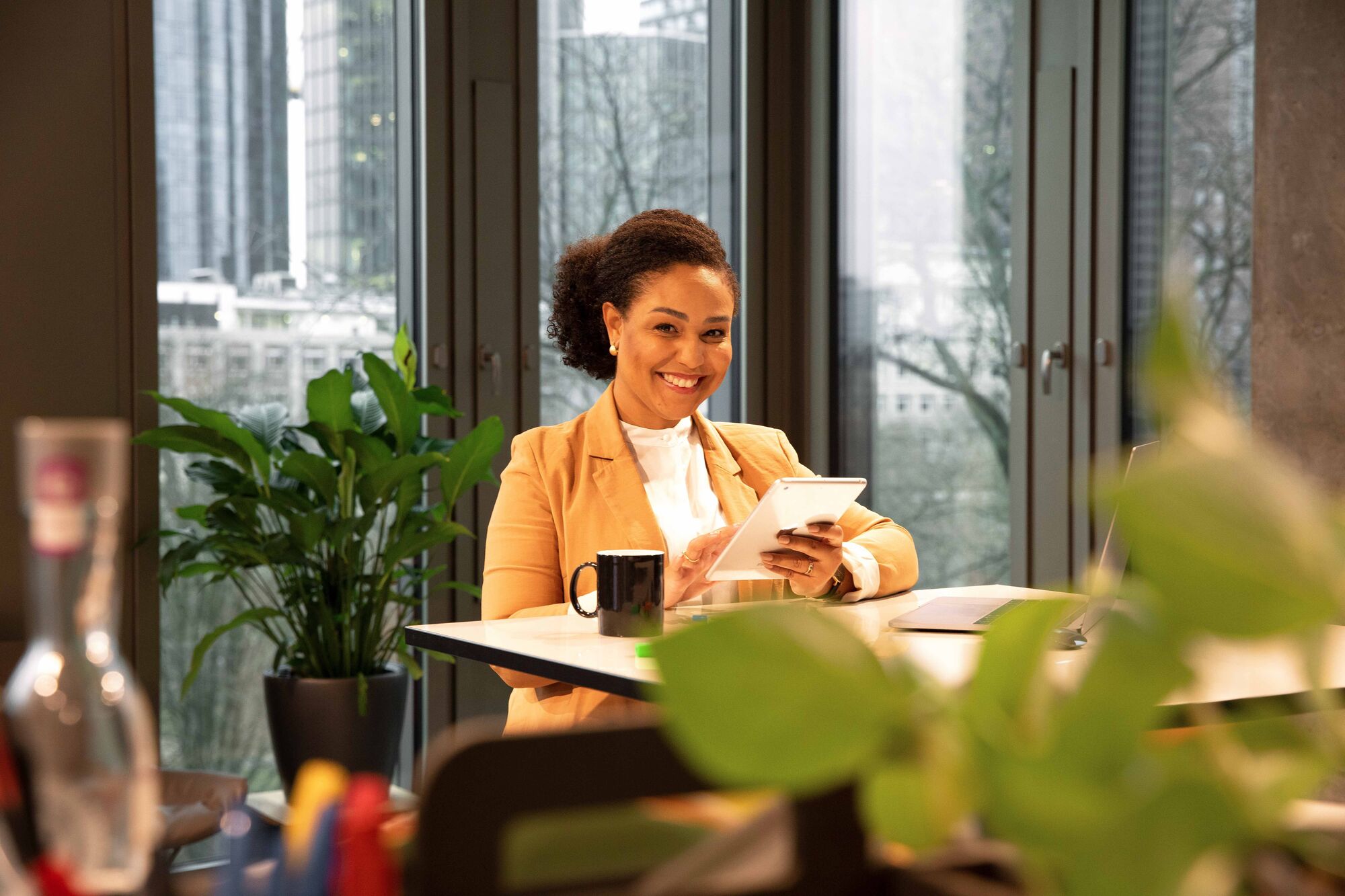 The most special fact about being part of Mainlevel is to have the freedom of creating ownership of our individual M&E assingments, combined with the daily opportunity to share perspectives with such a spirit-driven team. I'm honoured to be part of such great, young and highly professional company!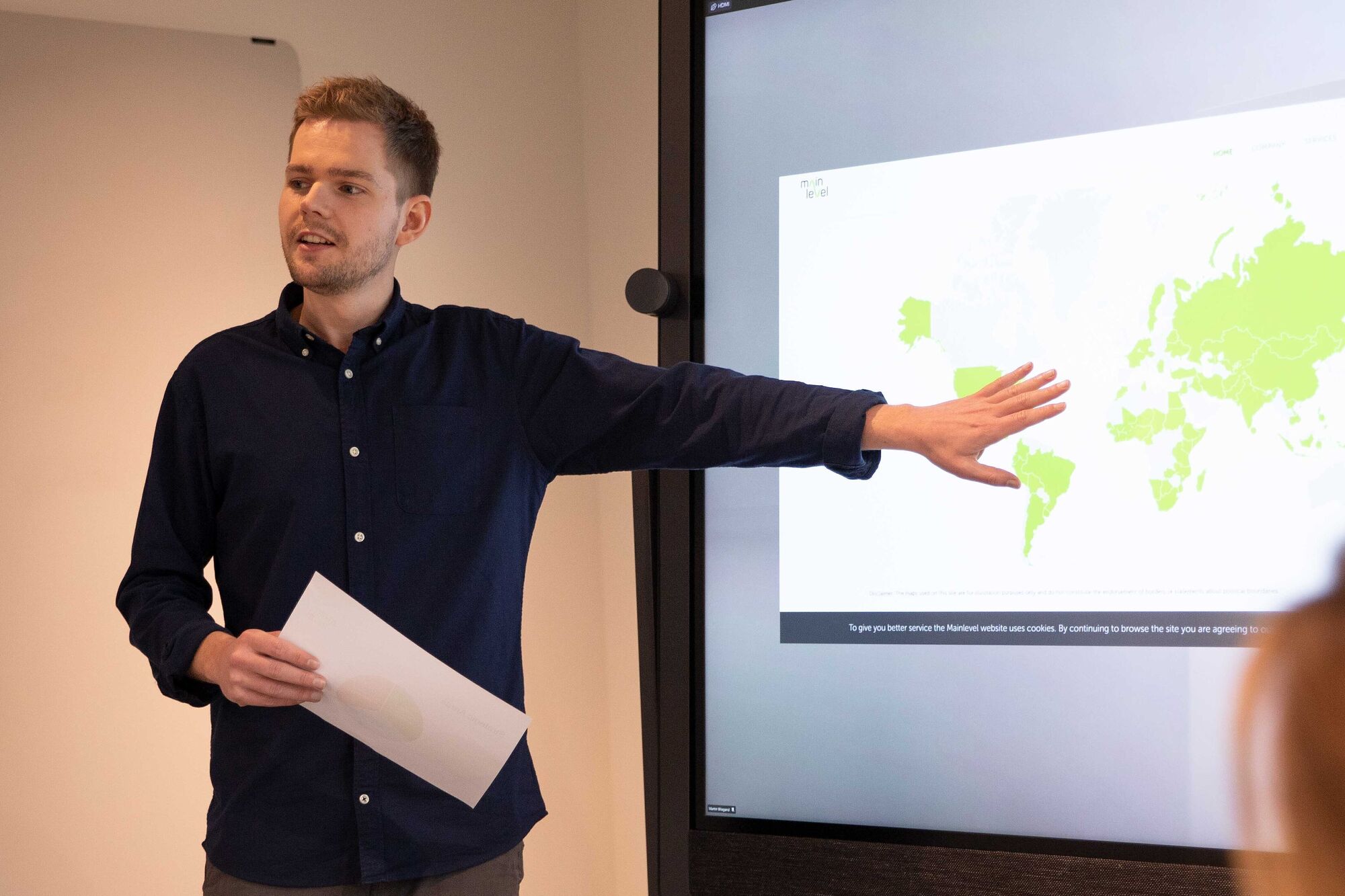 What I like about working at Mainlevel is to support inspiring projects in easing their lifes in regards to data management while collaborating closely with a motivated team to find solutions for a variety of exciting challenges.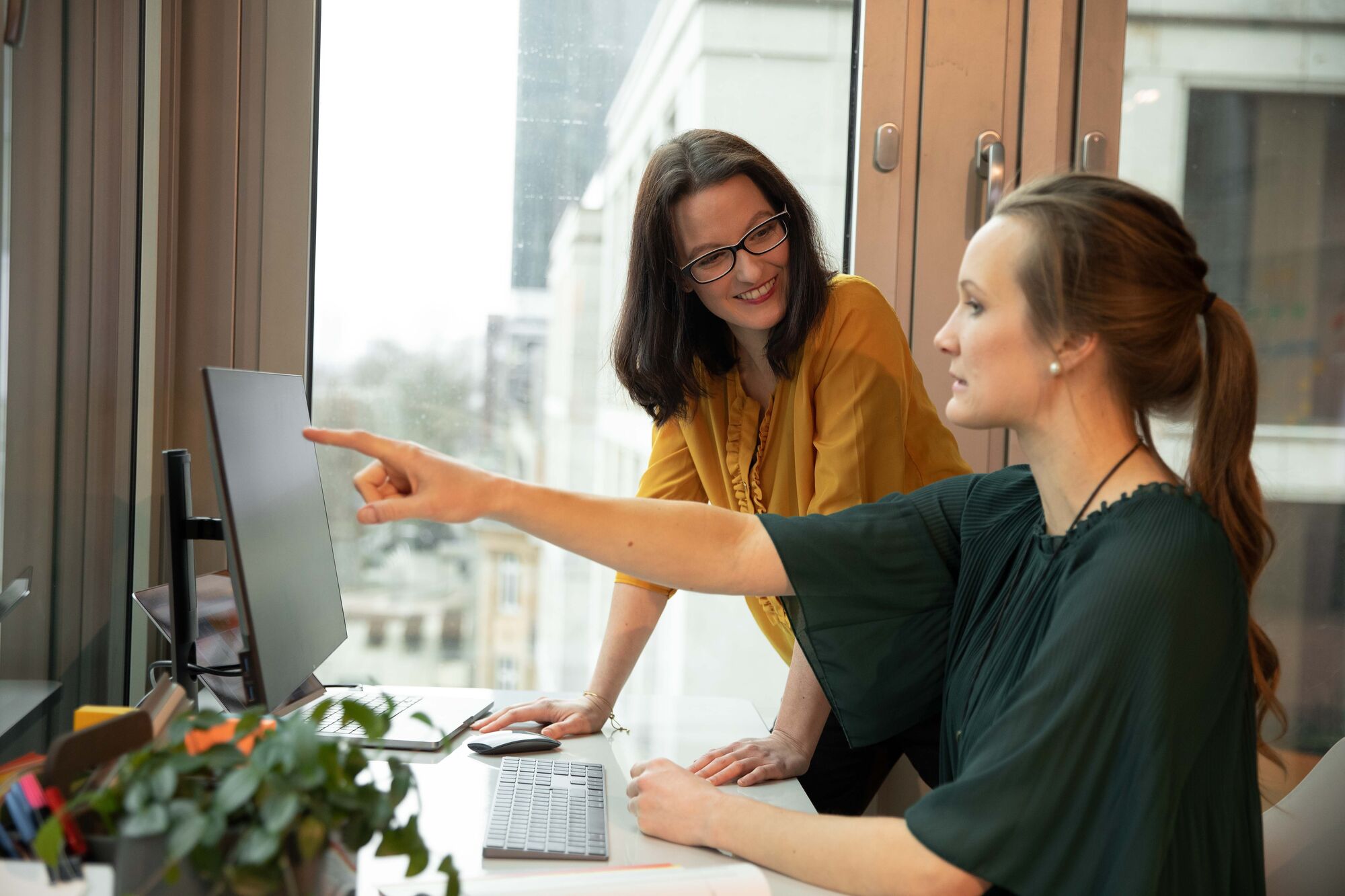 At Mainlevel, I particularly appreciate our open and honest work culture and flat hierarchies which make team work easy and inspiring and help to come up with innovative ideas to foster impact in development cooperation.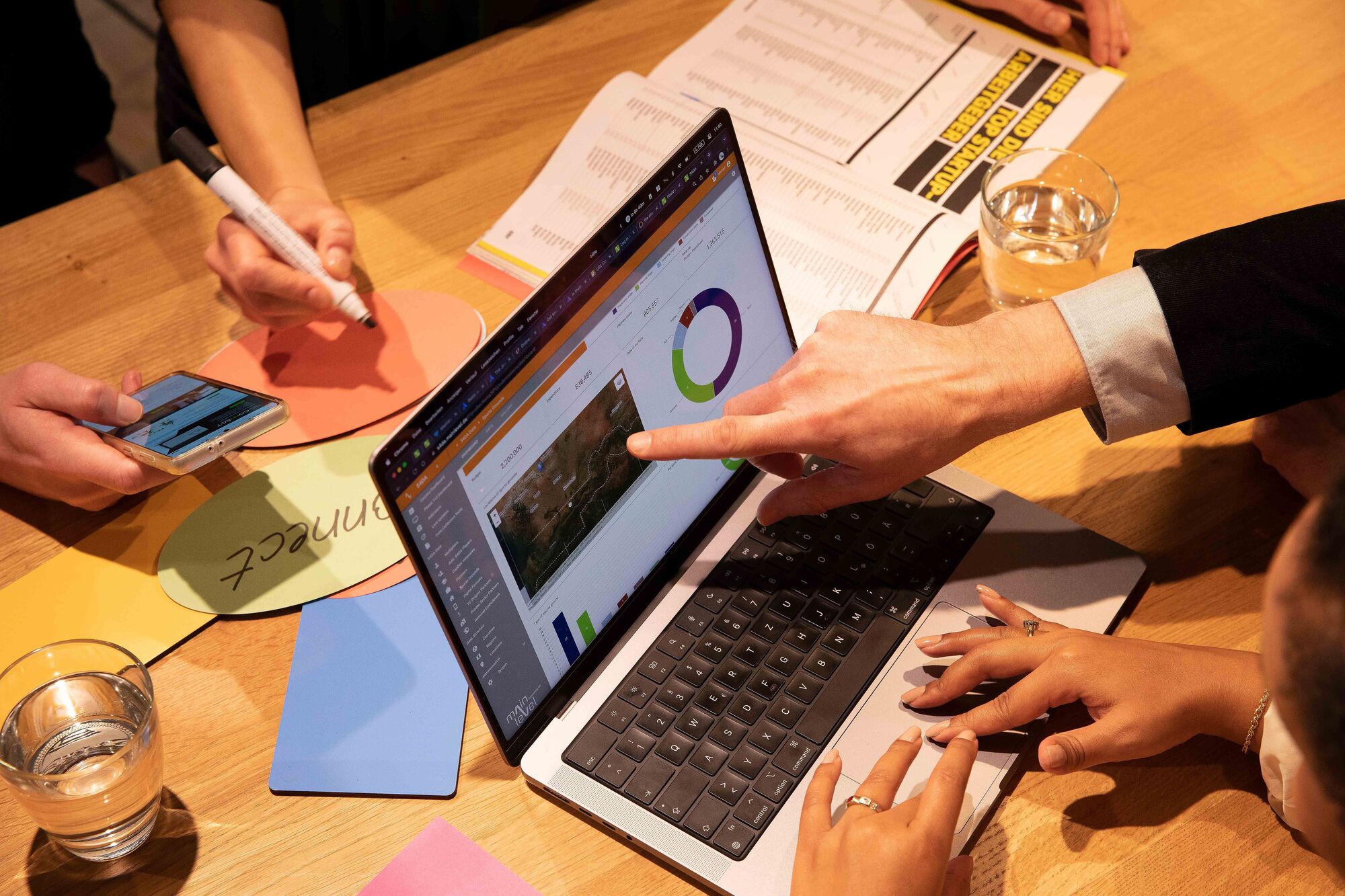 I enjoy working for Mainlevel because I can contribute my professional experience to new projects and services. At the same time, I benefit from the interdisciplinary team and smart colleagues I work with and can thus expand my skills in a dynamic and innovative company.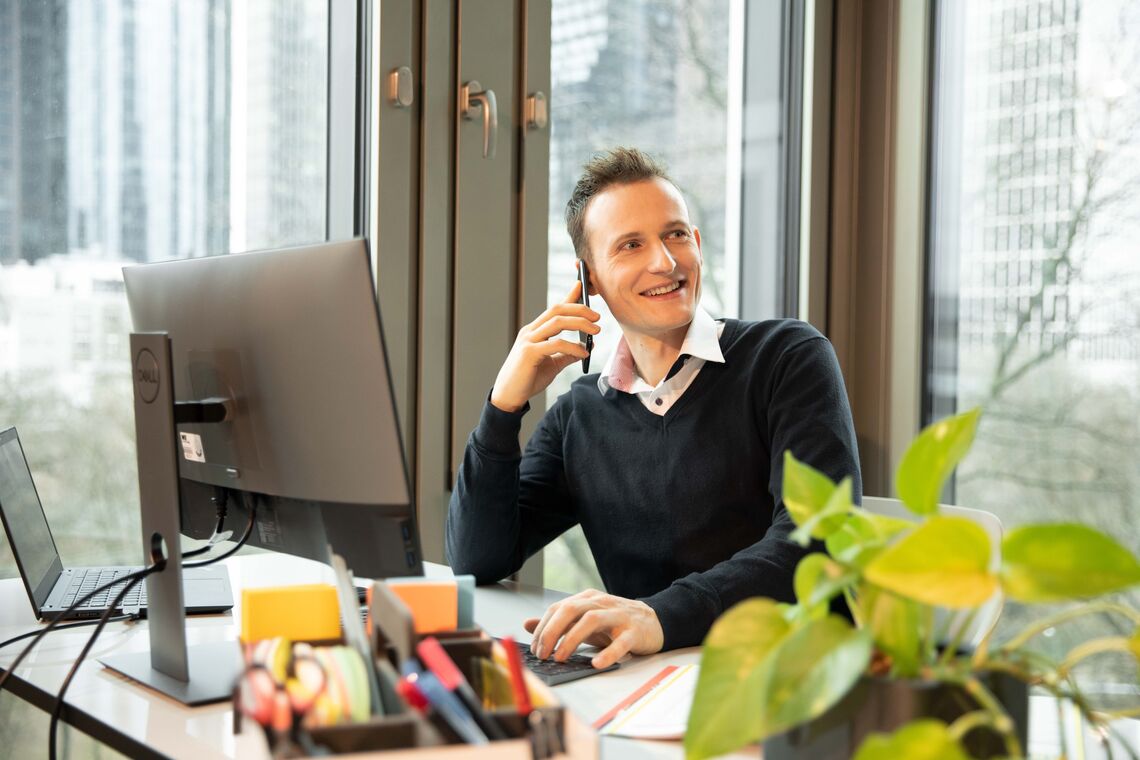 Find out more about careers at Mainlevel
Mainlevel is a fast-growing company with a highly motivated team of interdisciplinary professionals. We offer strategic and hands-on expertise in monitoring, evaluation and digitalisation to our clients in the public, private and international development sectors.

Responsibility
We strive to reach optimum goals by strengthening our core services and being fearless in taking responsibility for projects and solutions from the onset.

Teamwork
Whether our consultants are in Berlin, Eschborn or any other part of the globe, we always update each other on our daily to-do lists.
Trainings
Sometimes business and fun go hand in hand! At Mainlevel, we align our goals and KPIs by highlighting all possibilities in order to bring in and incorporate everyone's skills, creativity and ideas.
Socials
We're a team of multicultural consultants who know how to get the work done and still have fun together. We collectively enjoy each other's company while watching the view from our sunny rooftop.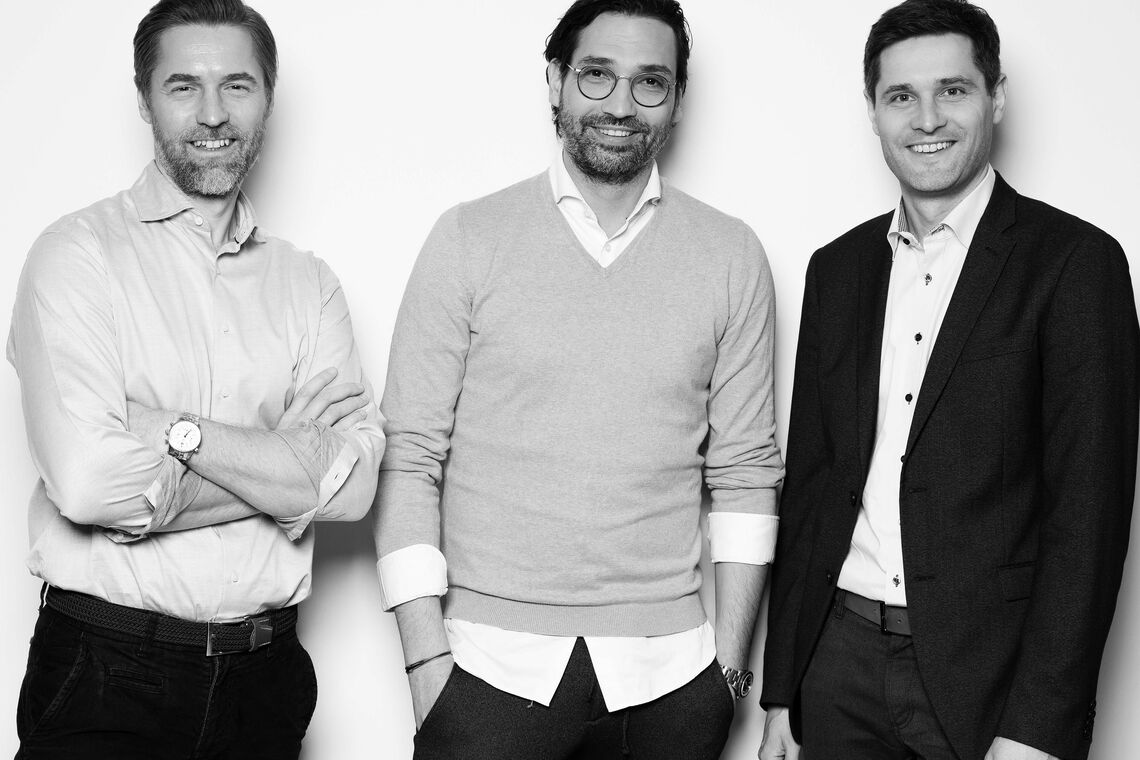 Established in 2016, Mainlevel Consulting AG is a German-based monitoring and evaluation, digitalisation and IT solutions consultancy.
It started with a simple conversation between its three founders about the increasing demand for monitoring and evaluation in the development cooperation sector, and how information and communication technology can make the sector's work more effective, robust and efficient. The idea was born for Mainlevel as a bridge between monitoring and evaluation, as well as digitalisation.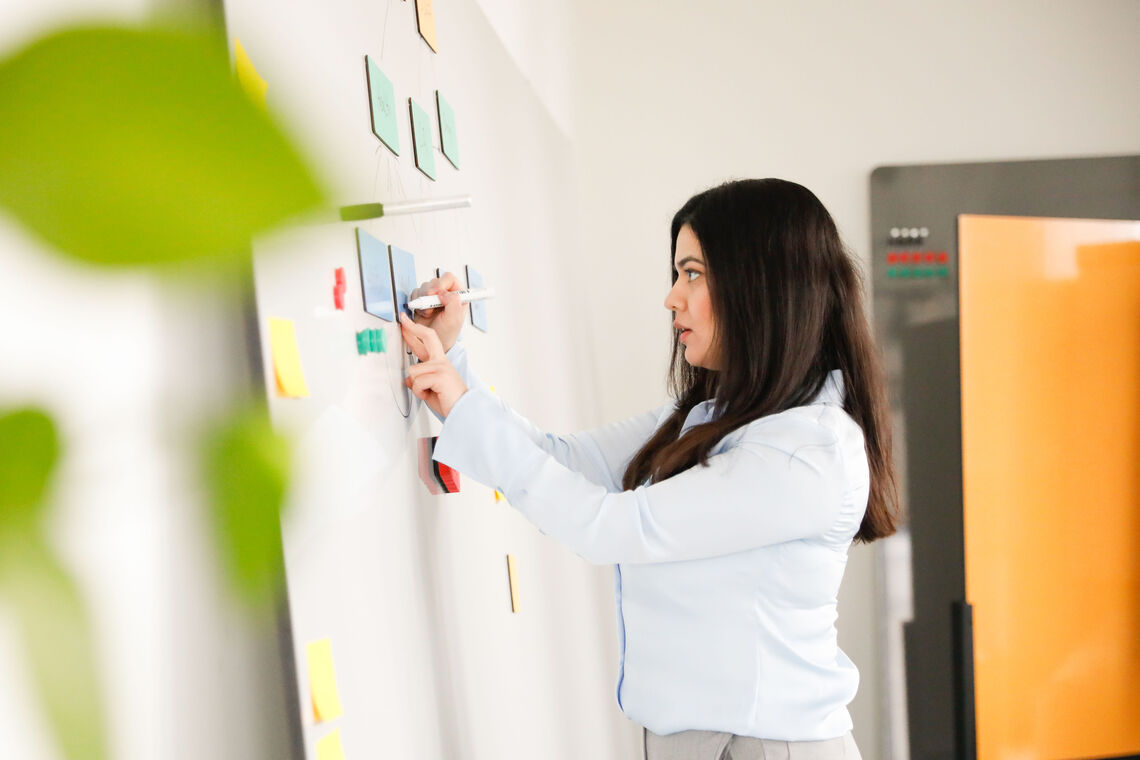 Today, Mainlevel proudly provides services in monitoring, evaluation and digitalisation to organisations in the public, private and international development sectors.
From developing digital monitoring systems and conducting evaluations to providing strategic guidance on digitalisation and devise IT solutions, we are committed to enabling our clients to manage complex programmes more effectively and efficiently.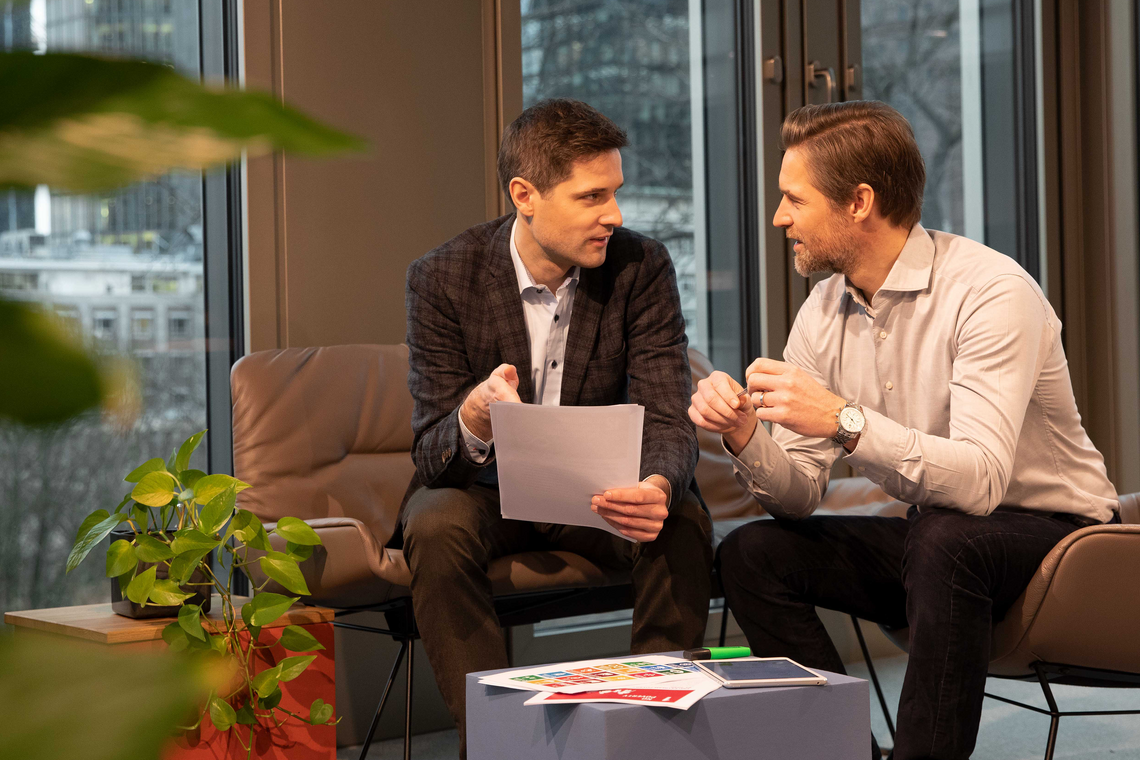 Why the name 'Mainlevel'?
We are headquartered in the Rhein-Main region of Germany and wanted to highlight the fact that our monitoring and evaluation approaches always consider different levels of results. That's when the word Mainlevel was formed, and after a year of operation, in December 2017, we expanded our business to Berlin. We now work on various projects across Europe, Africa, Asia and the Americas that we're very proud of.