Home
We support our clients in the public, private and international development sector with strategic and hands-on expertise in monitoring, evaluation and digitalisation.
Our powerful monitoring and data management software
We believe that data management should be flexible and easy – whether you do it in a small team or for a complex project across several countries.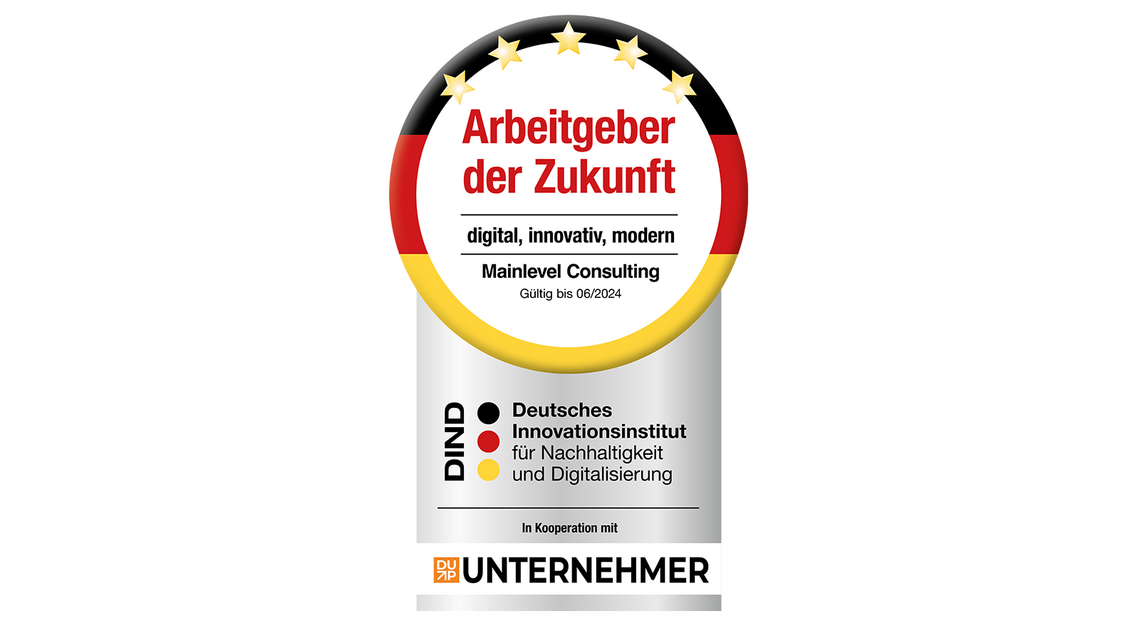 Employer of the future
Mainlevel has been recognised as an "Employer of the future" by the German Institute for Sustainability and Digitalization, for ensuring that sustainability, digital innovation, and employee well-being are always at the forefront of our values.
We are delighted and very proud of this award, which confirms our commitment to maintain an innovative and employee-friendly company environment.