Agile Project Management
Digital transformation is a complex process that involves people, institutions and their environment. Implementing interventions in such a context requires agility to adapt to changing circumstances and requirements.
We support our clients with an agile project management approach that centres on people and promotes flexibility, trust and collaboration.

What we do
Agile coaching: Training and advising on the appropriate structures, processes and people to successfully run agile projects

Agile project facilitation: Running entire agile project processes for organisations using methodologies such as SCRUM and Kanban

Product ownership: Supporting or acting as the product owner of digital projects, including backlog management, user-story definition and feature mock-ups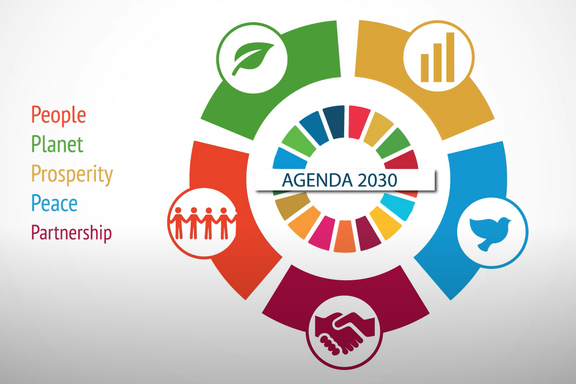 IT system for the collection and aggregation of BMZ standard indicators
In 2021, the Federal Ministry for Economic Cooperation and Development (BMZ) decided within its reform concept "BMZ 2030" to introduce standard indicators along defined core topics.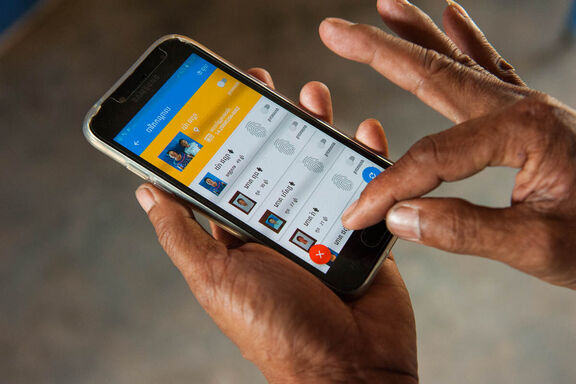 National system for IDPoor social protection scheme in Cambodia
Mainlevel has developed a modern web-based system as well as mobile apps to manage, collect, analyse and disseminate data of over 10 million households.