Strategy & Organisational Development
Organisations can improve the quality of their output, performance and impact when adopting a data- and evidence-based approach to planning and management.
We support organisations and their interventions with a systematic mindset and create alignment with their goals and activities in a planned and intentional way – all geared towards bringing about results that will improve the overall performance of the organisation.
What we do
Our organisational development services include:
Accompanying entrepreneurial change processes

Providing solutions with an evidence-based approach

Conceptualising, processing and accompanying in the areas of digital transformation, organisational culture, intrapreneurship, human resource management, employee qualification as well as executive coaching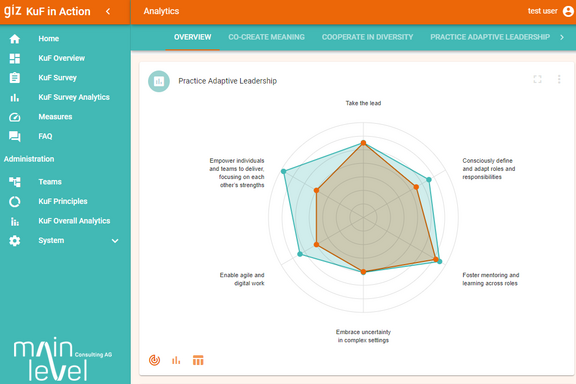 Developmental evaluation of cooperation and leadership principles within GIZ
Mainlevel is conducting a corporate strategic evaluation that focuses on continuous learning, usability and adaptive management of the KuF process.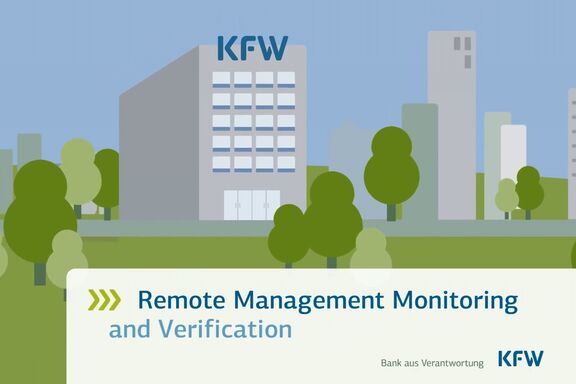 Development of remote monitoring and verification approaches for KfW
KfW seeks to expand the use of Remote Monitoring, Management and Verification (RMMV) methods on projects to allow for continuous operations in areas with severely limited or no physical access.