Applied Research & Studies
Projects sometimes require support that go beyond classical evaluations or monitoring assignments. We support our clients to conduct specific assessments that complement projects` M&E with either a methodological, sectoral or thematical focus.
What we do
Our applied research services cover the following topics:
Baseline/endline and feasibility studies

Tracer studies

Literature reviews/desk studies

Gender and stakeholder analyses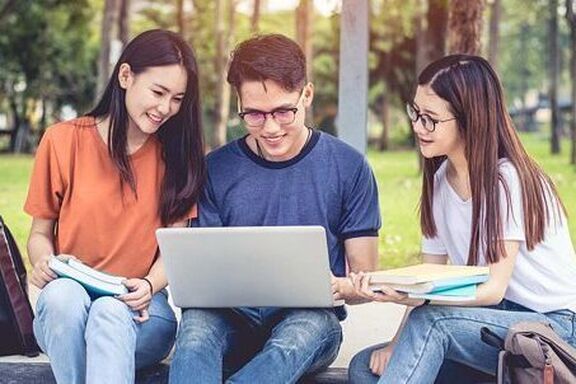 Target group analysis for online German classes in Indonesia
Goethe Institut Indonesia increasingly expanded online language course offers. Mainlevel implemented a target group analysis of German language learners from across Indonesia.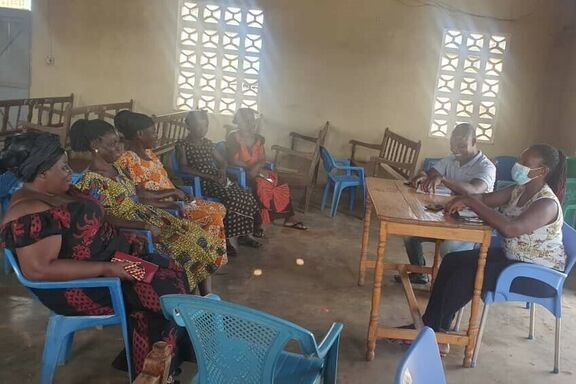 Assessing the impact of Fairtrade on poverty reduction and rural development
This global research project commissioned by Fairtrade Germany and Austria aims to examine the contribution of Fairtrade in selected regions of Peru and Ghana.