As a dynamic company with a passion for projects striving to make a positive difference in the world, Mainlevel has supported many projects and organisations in the public, non-profit and private sector.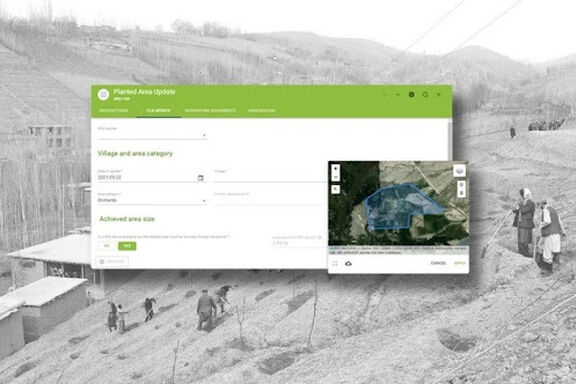 Digital monitoring system for forest landscape restoration
In Afghanistan, the GIZ Forest Landscape Restoration (FLR) programme supports the regeneration of forest landscapes as important sources of people's livelihoods.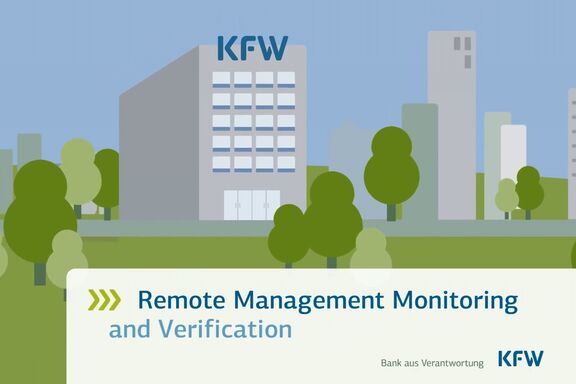 Development of remote monitoring and verification approaches for KfW
KfW seeks to expand the use of Remote Monitoring, Management and Verification (RMMV) methods on projects to allow for continuous operations in areas with severely limited or no physical access.