As a dynamic company with a passion for projects striving to make a positive difference in the world, Mainlevel has supported many projects and organisations in the public, non-profit and private sector.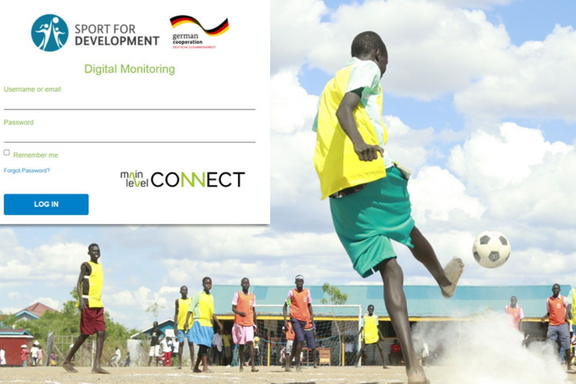 Digital monitoring and case management system for 'Sports for Development in Africa'
The Sports for Development in Africa (S4DA) programme uses sport as means to promote education, employment, health, gender equality and peaceful coexistence for children and youth.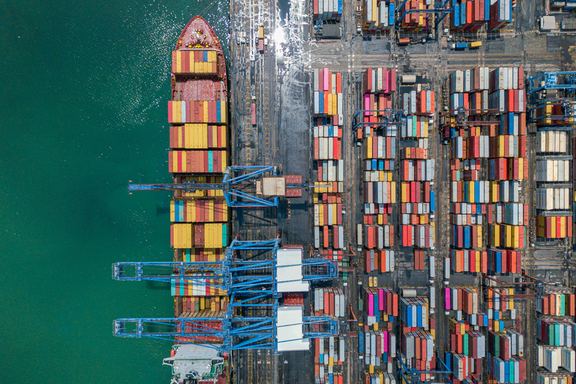 Advice for the monitoring and evaluation system of the global project "AgriChains"
The global project "Sustainability and Value Added in Agricultural Supply Chains" promotes the sustainability of selected agricultural supply chains such as cotton, banana or coffee.