Digital monitoring and case management system for 'Sports for Development in Africa'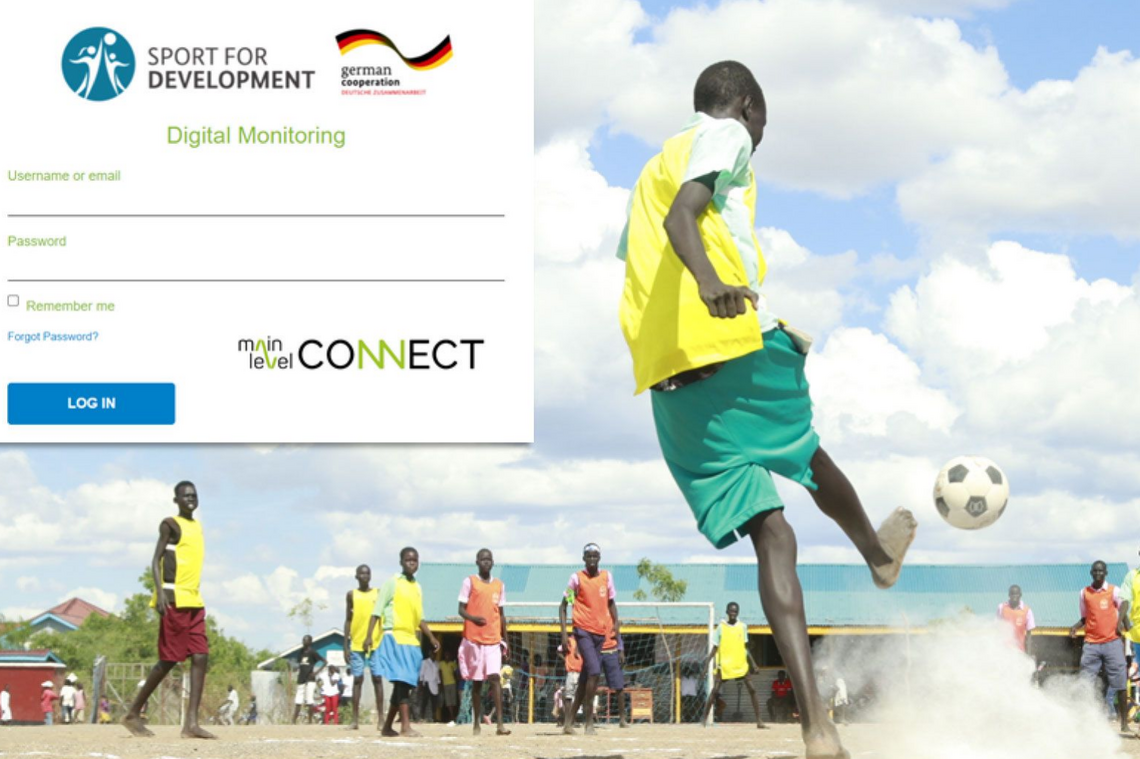 Challenge
The Sports for Development in Africa (S4DA) programme uses sport as means to promote education, employment, health, gender equality and peaceful coexistence for children and youth in Côte d'Ivoire, Ethiopia, Ghana, Kenya, Namibia, and Senegal.
They require a monitoring and case management system to manage multipliers, sporting infrastructure, and consulted partner organisations and to aggregate data across partner countries.

Mainlevel's contribution
Revising existing data collection tools and processes for digital readiness
Drafting a new digital user manual outlining responsibilities, timelines, indicator definitions, reporting requirements and data collection processes
Implementing a case management system that enables monitoring of individual cases such as coaches, sports grounds and partners, while aggregating and analysing data across countries
Providing training to the SDA team and regional monitoring staff for using and maintaining the system
What our client says
"The digital M&E system developed together with Mainlevel helps us to monitor our activities in more than six African countries and to manage our project in an impact-oriented way. The starting point for the system development was a detailed analysis of our theory of change, data needs and monitoring processes. This holistic approach on the part of Mainlevel has allowed us to develop needs-based and individually tailored tools to effectively analyse, visualise and communicate our results - both on a country-specific and project aggregated basis."
Jonas Sell, GIZ, M&E Manager
Client:
GIZ