Powerful data management made easy
Mainlevel CONNECT offers you powerful data management features that are flexible and adaptable to your needs. This all-in-one data suite enables you to collect, analyse and report data for effective evidence-based project steering, learning and reporting.
Ready-to-use or customisable? Both!
We are offering flexible subscription scenarios allowing you to choose your favorite option to use Mainlevel CONNECT. Either you are looking for a project-bound subscription with ready-to-use features or you are looking for a sustainable solution customised to your organisational and procedural needs; either you are planning a stand-alone tool or you are planning an integrated solution connected to your existing IT systems - Mainlevel CONNECT is flexible by design and can be adjusted to your needs.
We have developed the software based on modern open-source technologies with modular components and flexible implementation scenarios. The mission: delivering Mainlevel CONNECT as best-fitting solution with fast time-to-market and reasonable total cost of ownership.
Our Mainlevel CONNECT implementation managers will support you to start with powerful data management within days.
License models
We offer different options for your project or organisation to either use the software for a period of time (subscription) or to buy the software:
Monthly, Annual or one-time payments possible

Software-as-a-Service agreements incl. monthly updates and new features
Own hosting by your organisation possible
Custom development
We are able to adapt Mainlevel CONNECT to your needs and processes in a short period of time:
Regular updates as part of an agile software development process
Software changes and new features specifically for your project
Integration of other systems via API connectors
Build your own customised tool based on our existing modules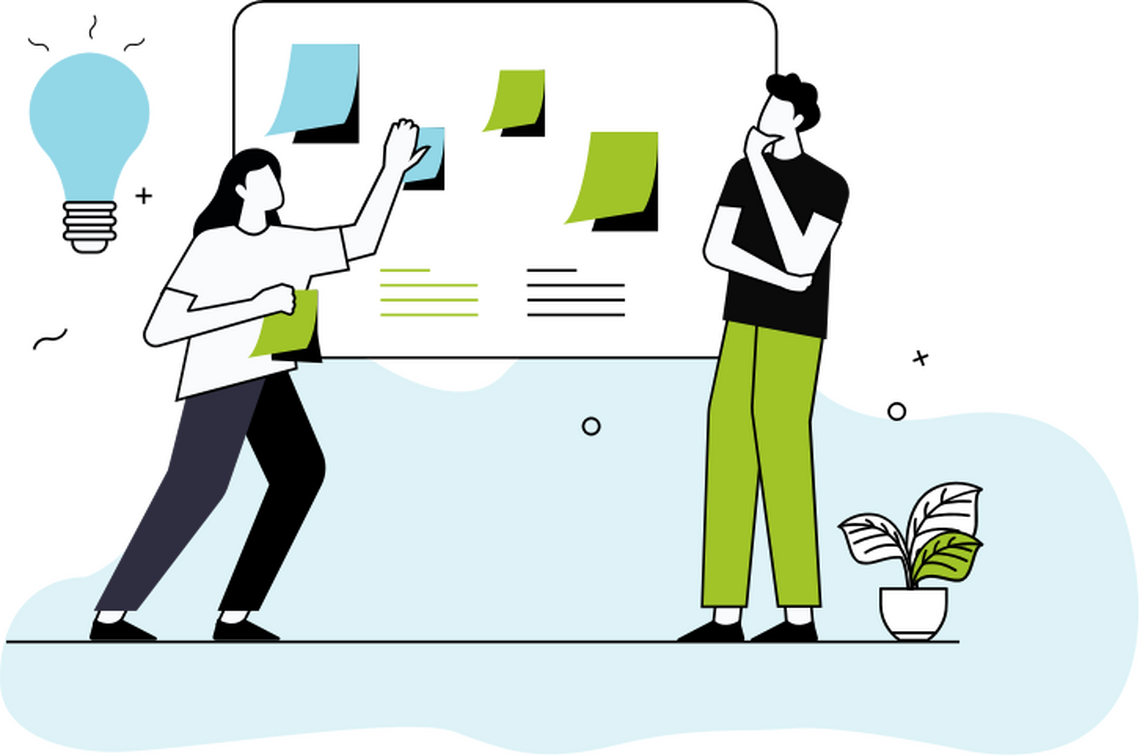 Understanding your needs
Digital tools help amplify people's capabilities to access information, share knowledge and connect, thereby contributing to positive social change. These benefits unfold when digital tools are co-designed with the people whose needs and expectations they are meant to serve. We believe that you shouldn't have to adapt to a data management system, but that the system should reflect how data flows in your organisation or project.
We recommend to explore your digital needs, wishes and opportunities before selecting and introducing new tools. Approach us, if you are interested in an analysis of your data management needs and processes.
We regard ourselves as an independent consultancy – should we believe Mainlevel CONNECT is not the best solution for your project or organisation, we will gladly recommend other options or tools on the market.
Mainlevel CONNECT enables you to collect, analyse and report data for effective evidence-based project steering, learning and reporting. The software combines advanced features of different system types in one platform:
Indicator Tracking System
Data Visualisation Tool
Mobile Data Collection Tool
Management Information System
Geographic Information System
This reduces complexity and sources of error as data does not need to be exchanged between several tools. It also leads to a harmonised user experience as users do not need to switch between different tools for different purposes.
After contract signature, Mainlevel CONNECT will be accessible within a few days only. The setup and configuration can be done by you based on a detailed step-by step documentation (Knowledge Base) or even be fully supported by a Mainlevel Implementation Manager.
The following steps need to be completed to setup and configure Mainlevel CONNECT:
Selection of URL (e.g. yourproject.mainlevel.de)
Optional customisation of look & feel (e.g. login page, colours, logos)
Configuration of navigation structure
Configuration of data collection templates (structural and operational data)
Optional import of existing data and configuration of connectors (e.g. Kobo)
Configuration of dashboards and charts
Configuration of results and indicators (e.g. definitions and calculations)
Configuration of permission scheme
Mainlevel CONNECT includes a role-based permission scheme. This means that users get access to different sections of the system based on their roles. For each role, certain permissions can be granted per section to view, edit and/or create data entries. The user accounts and permissions can be managed via a user interface in the system.
Permissions can even be connected to dynamic elements, e.g. countries, provinces, schools, action areas or projects.
For each Mainlevel CONNECT instance, seperate workspaces can be configured. This allows for the collection and analysis of data across different portfolios and projects in one software instance.
Although the data is stored and managed in different workspaces, Mainlevel CONNECT allows for synchronising data between workspaces. This setup is helpful, if data is stored and managed e.g. on country level, but needs to be aggregated on global level.
Mainlevel is a "Cloud Services Made in Germany" certified company. Mainlevel CONNECT is hosted on servers in Germany being fully compliant with German and EU guidelines. If you are not interested in a Software-as-a-Service agreement incl. monthly updates, we are flexible to host the software on any other cloud-based server environment.
Yes, the software can be configured in all languages, including Right-to-Left languages. This applies to both dimensions, the system language, i.e. how buttons and functions are displayed, but also to contents, i.e. how data entry forms and navigation items are displayed.
Mainlevel CONNECT is currently available in German, English, French, Spanish and Arabic. Further languages can be added and managed via a user interface in the system.