As a dynamic company with a passion for projects striving to make a positive difference in the world, Mainlevel has supported many projects and organisations in the public, non-profit and private sector.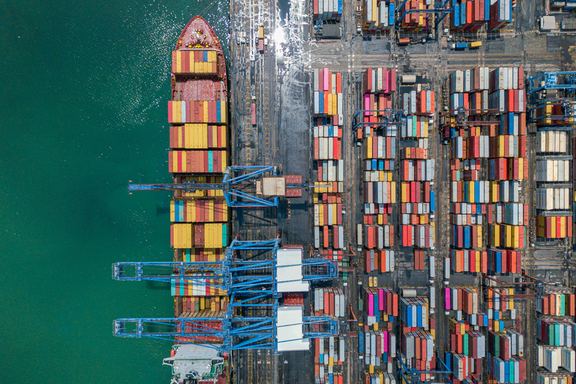 Advice for the monitoring and evaluation system of the global project "AgriChains"
The global project "Sustainability and Value Added in Agricultural Supply Chains" promotes the sustainability of selected agricultural supply chains such as cotton, banana or coffee.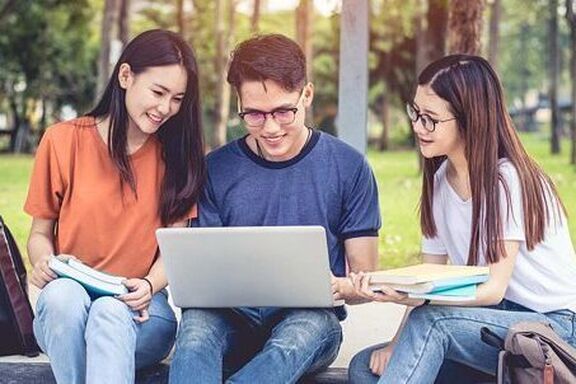 Target group analysis for online German classes in Indonesia
Goethe Institut Indonesia increasingly expanded online language course offers. Mainlevel implemented a target group analysis of German language learners from across Indonesia.