As a dynamic company with a passion for projects striving to make a positive difference in the world, Mainlevel has supported many projects and organisations in the public, non-profit and private sector.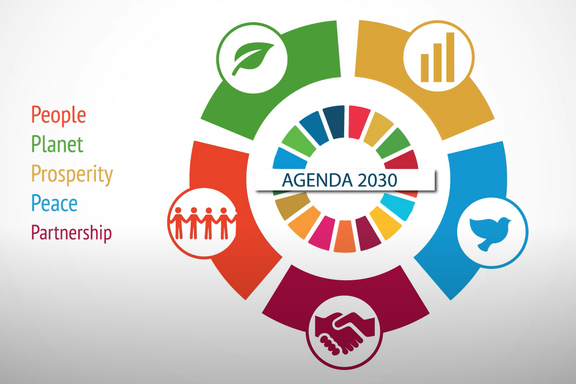 IT system for the collection and aggregation of BMZ standard indicators
In 2021, the Federal Ministry for Economic Cooperation and Development (BMZ) decided within its reform concept "BMZ 2030" to introduce standard indicators along defined core topics.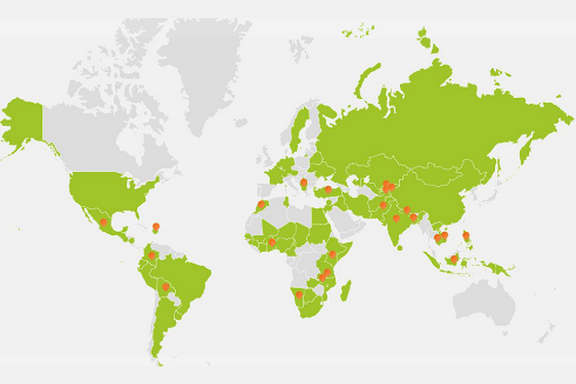 GIZ: Central Project Evaluations
Our consultants assess GIZ projects along with the OECD-DAC criteria. Contribution analyses are applied as the minimum standard to understand the projects' effectiveness and impact.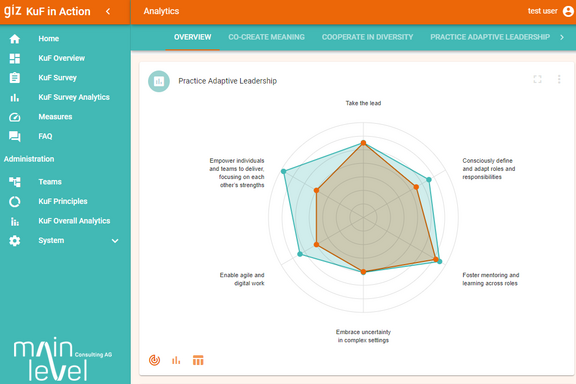 Developmental evaluation of cooperation and leadership principles within GIZ
Mainlevel is conducting a corporate strategic evaluation that focuses on continuous learning, usability and adaptive management of the KuF process.