Case management system
Manage different types of cases (e.g. beneficiaries, patients, training participants) in a social or medical context allowing you to follow someones (medical) history and provide tailor-made support
Define profile pages for each type of case providing a variety of information (e.g. texts, numbers, images, geo locations, links to external source)

Link cases to allow for advanced analytics along the powerful data structure (e.g. households - individuals - social services - cash transfers)
Data from external sources is imported into the system in a user-friendly way via Excel or APIs (e.g. medical treatment data)
Flexible user rights give users access to the information they need without compromising data security (e.g. access to a particular district, province, hospital or organisation)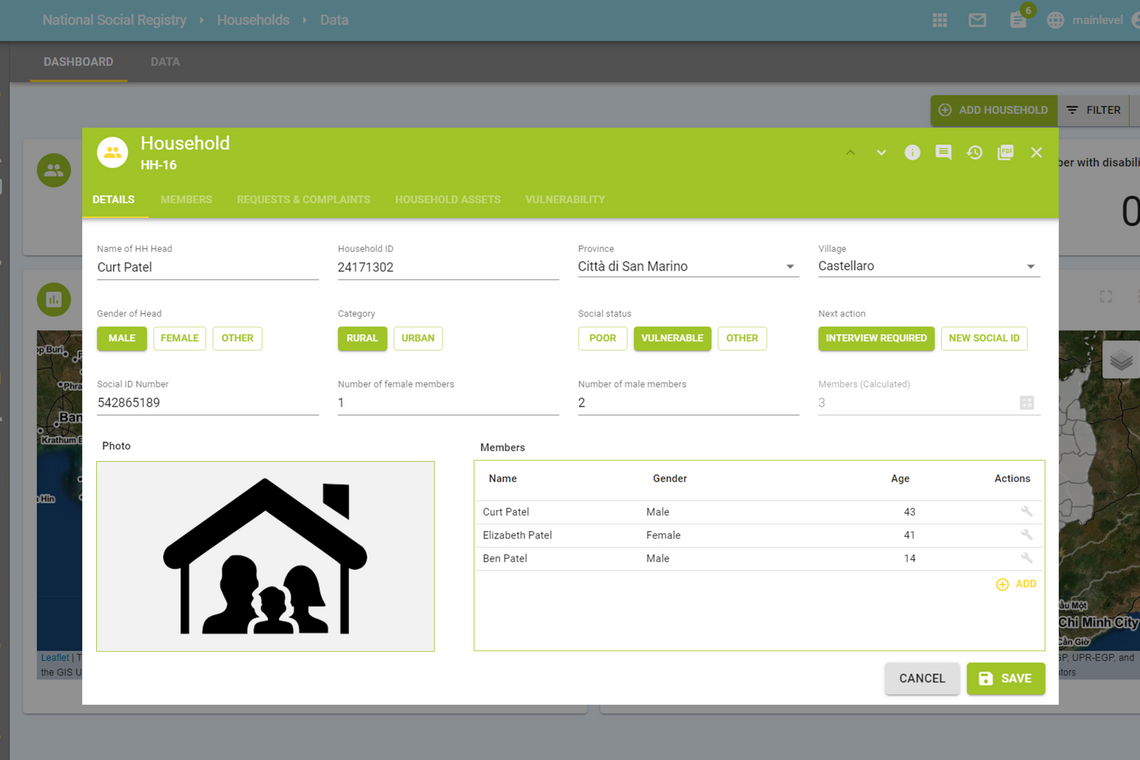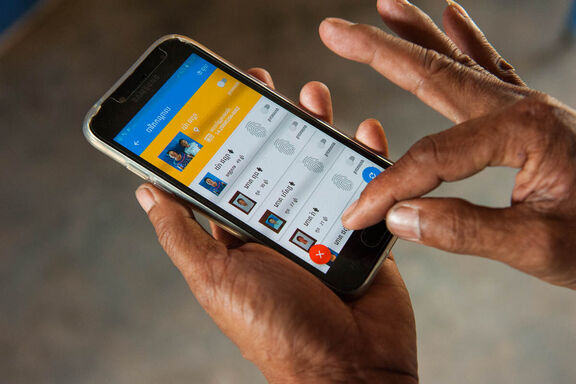 National system for IDPoor social protection scheme in Cambodia
Mainlevel has developed a modern web-based system as well as mobile apps to manage, collect, analyse and disseminate data of over 10 million households.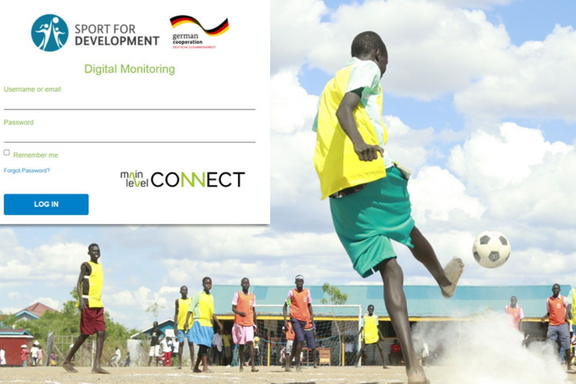 Digital monitoring and case management system for 'Sports for Development in Africa'
The Sports for Development in Africa (S4DA) programme uses sport as means to promote education, employment, health, gender equality and peaceful coexistence for children and youth.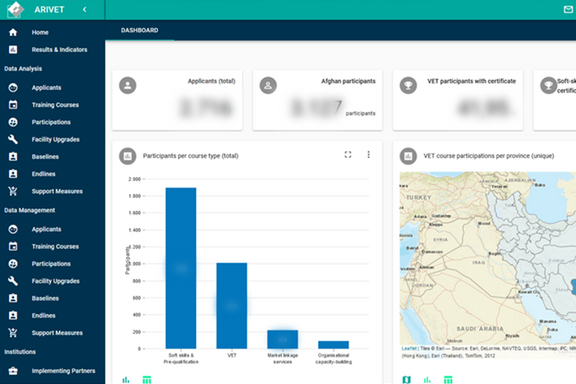 Education information system for vocational qualification of Afghan refugees
The vocational training and education project for Afghan refugees living in Iran (ARIVET) targets Afghan refugees in Iran with the aim of improving their employability and securing their livelihoods.